Portland Dance Center
About PDC
Welcome to Portland Dance Center!
If you're new to the studio, or new to dancing altogether, we're happy you're here and looking for more information.
Our Classes
PDC has classes for students (ages 3 and up) in many styles: Ballet, Tap, Jazz, Hip Hop, Modern, Lyrical, Acro, Musical Theatre, and Breakdance. If you're looking to dance, we've got you covered! Not sure which style is right for your dancer? Read through our class descriptions to see which dance styles fit your needs.
We keep our class sizes as small as possible so dancers can get as much private attention as possible. Many of our classes have student assistants as well, to allow even more personalized instruction.
We have classes and programs for all levels and abilities. There are classes for students who wish to dance 1 or 2 hours per week for fun and exercise; classes for dancers wanting to grow in multiple styles by dancing 3-5 hours per week; and classes for students who are interested in advanced training in Ballet, Hip Hop, or Competitive dance. Talk to us about your student's goals and we'll get them on the right path!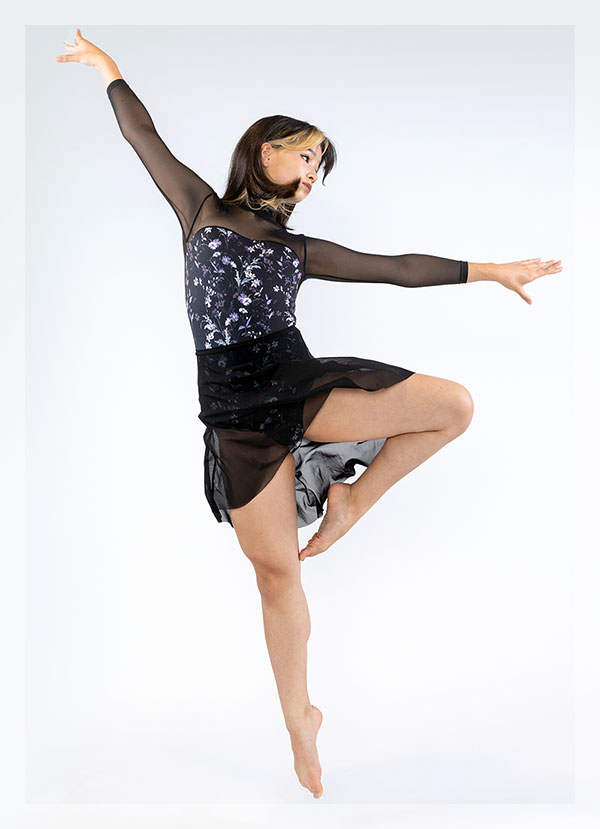 Our Studio
Portland Dance Center has 2 full-size studios with professional sprung marley flooring. This allows our schedule to be flexible and for dancers to learn in a safe environment.
We do our best to provide observation for as many of our classes as possible. There are large observation windows in each of our studios, as well as live short-circuit video projection into our lobby. And for more direct and hands-on viewing, we have 3 weeks throughout the year where in-class observation is available – our Parent Watch Weeks.
Performance Opportunities
Portland Dance Center is proud to offer year-round performance opportunities for our dancers. Throughout the year, we try to set up as many small community event performances as possible, opening up opportunities for our dancers to gain confidence and to express themselves. We also have a Winter performance each December leading into winter break, as well as our big end-of-the-year recital each June in which dancers get to experience the joy of performing on stage with costumes, props, lights, and surprises.
Our Ballet and Modern dance programs perform 2 story Ballets each year; The Nutcracker (in December), and a larger production (in June). Our performance companies perform throughout the region at dance competitions, and represent our studio at other various community events.
Ready to Learn More?
Check out our class schedule, and learn about our excellent teachers, and read about our rates and policies.

Interested in our Ballet Program or a Performance Company?
Stop into the studio, or contact us to answer any of your questions. We're excited to hear from you!

Ready to Dance?
Portland Dance Center offers safe and convenient class registration online using the Jackrabbit Dance Studio Management Software. Simply click here to begin registration now.